Commercial interiors – consist of adapting 'Working areas' created by the Designer to the fundamental functional
Residential interiors – ARD specializes & has the best team of Luxury Home Interior Designers in UAE
Every aspect of Industrial interior design matters because, every man-made object is the result of an industrial designers skill.
In project type that not only offers some of today's most inspiring design, but is a project type reaches far beyond its own parameters
Shops & Retail Project. The aesthetics of stores and retail outlets have evolved so that they are now more similar to private homes
Healthcare interiors – will make sure the view of healthcare can engage patients into a conscious process of inner healing and mental peace.
Amusement Park interiors – ARD interior offering our clients a wide range of various kinds of designs. We have been crafted by our highly trained, skilled and experienced craftsmen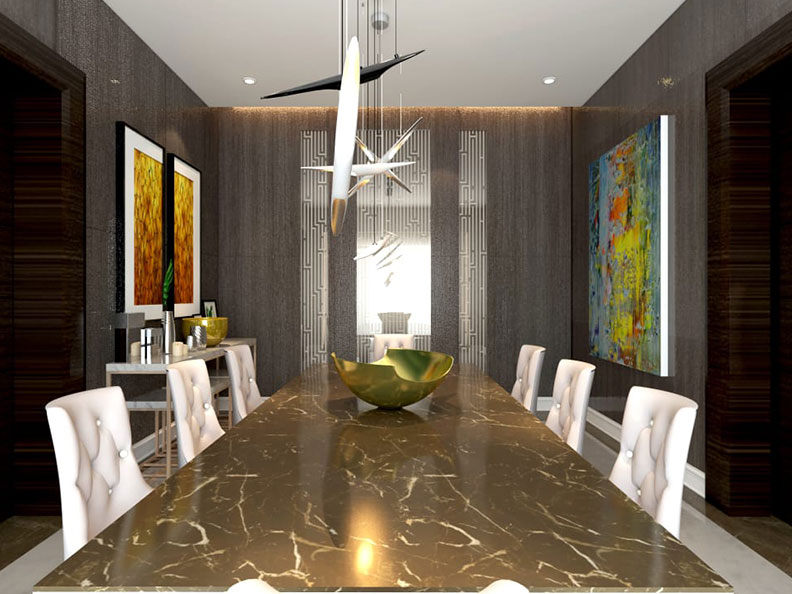 Dear Al Rashdeen Team, We would like to appreciate the work your team has done for us at Al Barari Villa and thank you all for your great effort and teamwork. We really enjoyed working with your team.