from Al Rashdeen Decor LLC
Welcome to AL RASHDEEN DECOR LLC
Innovative ideas stylish designs
AL RASHDEEN DÉCOR LLC formerly 'The Ambience' was established in 2008. The company provides interior design and consultancy services and turnkey installations for varied type of projects including corporate banking, corporate companies, luxury hotels, showrooms, restaurants, villas/residential and commercial offices/buildings.
The Al Rashdeen Decor LLC team members are trained to be active listeners so that clients will be satisfied with our work from the very beginning. 
Commercial interiors – consist of adapting 'Working areas' created by the Designer to the fundamental functional
Residential interiors – ARD specializes & has the best team of Luxury Home Interior Designers in UAE
Every aspect of Industrial interior design matters because, every man-made object is the result of an industrial designers skill.
In project type that not only offers some of today's most inspiring design, but is a project type reaches far beyond its own parameters
Shops & Retail Project the aesthetics of stores and retail outlets have evolved so that they are now more similar to private homes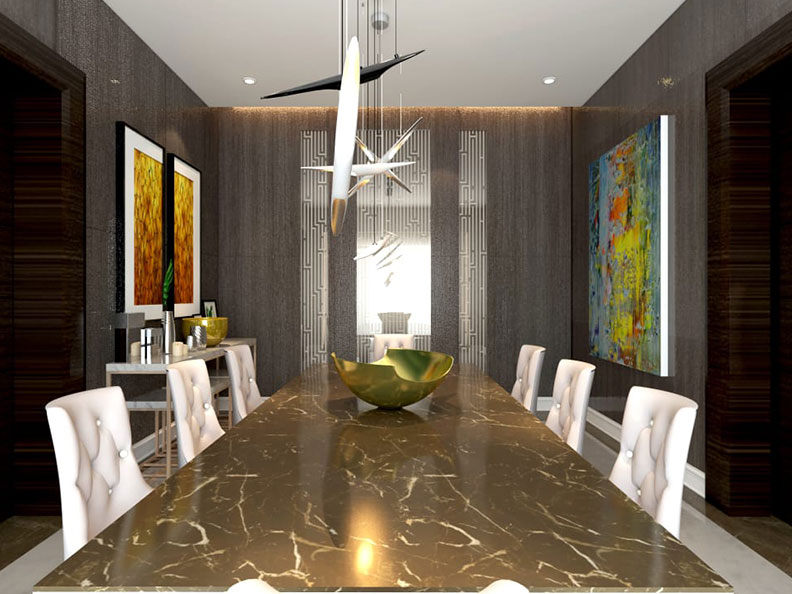 Dear Al Rashdeen Team, We would like to appreciate the work your team has done for us at Al Barari Villa and thank you all for your great effort and teamwork. We really enjoyed working with your team.