Welcome to AL RASHDEEN DECOR LLC
Innovative ideas stylish designs
AL RASHDEEN DÉCOR LLC formerly 'The Ambience' was established in 2008. The company provides interior design and consultancy services and turnkey installations for varied type of projects including corporate banking, corporate companies, luxury hotels, showrooms, restaurants, villas/residential and commercial offices/buildings.

AL RASHDEEN DÉCOR owns a workshop in Jebel Ali Industrial Area, Warehouse Area 4000 sq ft. that takes care of custom-made furniture in order to reduce the time required for on sight execution. The company also specialise in the design and manufactures all types of Wooden Works, Wooden Door, and Door Frames. We have state of the art manufacturing facilities with the latest machinery and modern technology.
The manufacturing division is skill-fully managed to efficiently handle resources with minimal costs, thereby cutting down wastage to offer better and competitive pricing in the market

Some of the challenging prestigious projects that AL RASHDEEN DECOR has undertaken shows the outcome of effective planning and management of time and resources. Luxury Hotels, Commercial Buildings, Commercial Offices, Hypermarkets, Restaurants and Retails are the kind of projects completed by the company. As a result there is a long-standing relationship between the company and the clients after the completion of projects. To name a few: Emirates NBD, Al Ansari Exchange, Precious Department Store, Grosvenor House Hotel, Le Royal Meridien, Tulip Inn Hotel, Elite Business Center, Barsha (Full Building, Ceiling, and Flooring) and Dominos Pizza.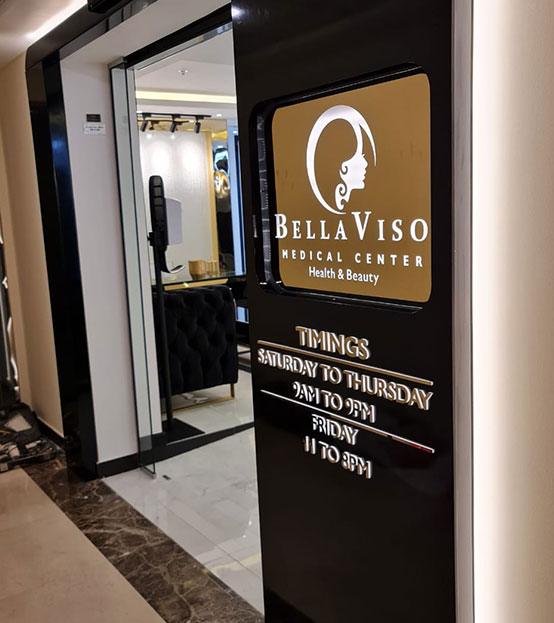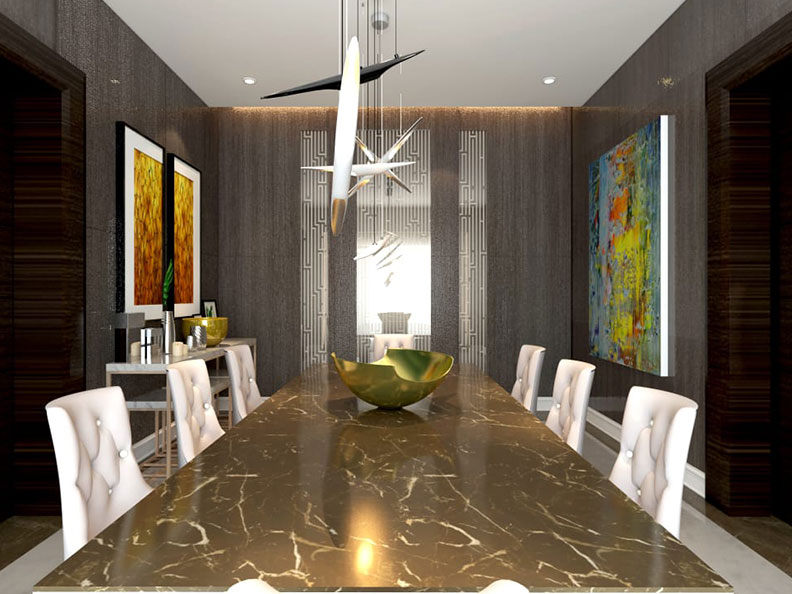 Dear Al Rashdeen Team, We would like to appreciate the work your team has done for us at Al Barari Villa and thank you all for your great effort and teamwork. We really enjoyed working with your team.